Holy Ghost Church
Weekend Masses & Church Functions
During these difficult times, people are in desperate need of help and hope. Together, with your support, the Church can continue to carry out the works of Jesus Christ, extend God's love, and serve those most in need.
You can be a pillar of hope! Visit www.archden.org/givetoday or call 303.867.0614 to give to the Archbishop's Catholic Appeal.
PARKING LOT INSTRUCTIONS
Location: 19th & Welton
Spaces: 2 - 20, 65 - 102, & 152 - 171 only.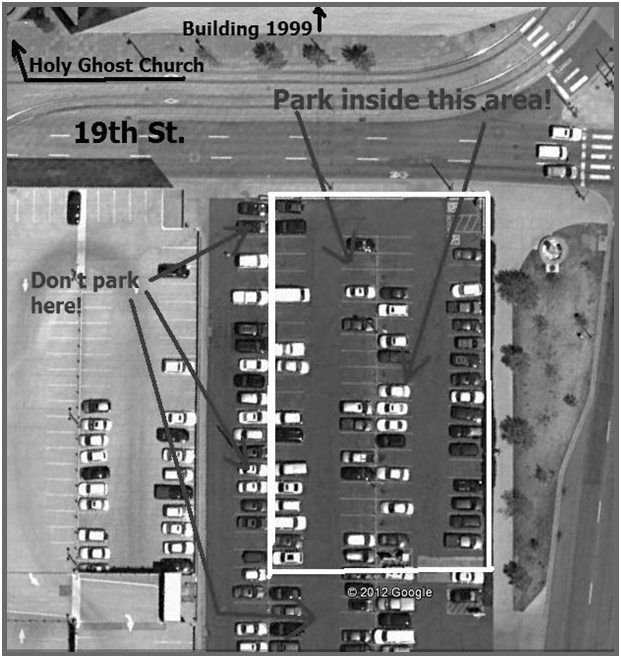 Parking privileges end on:
Saturday - 8:00 PM
Sunday - 6:45 PM
Go to the KIOSK and:
Touch any key on the key pad
Enter license plate numbers/letters.  Press OK
Kiosk will then ask you to choose time. Press#4 for Holy Ghost
…PRESS OK
Screen Prompts Enter Code…
Enter 1312 PRESS OK
Kiosk prints out dashboard ticket
Put the ticket inside your car face up on the dashboard!
For more information or to register for events, please contact the parish office: holyghostden@gmail.com or (303) 292-1556.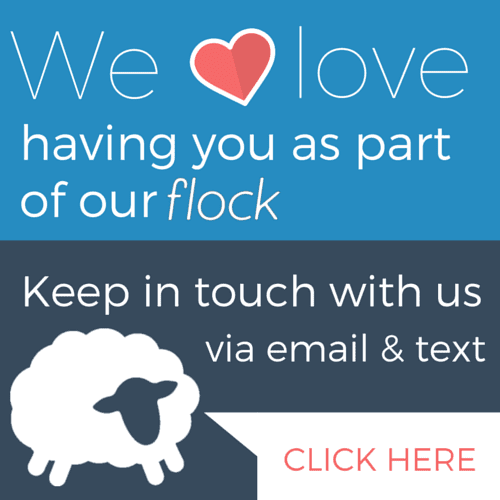 Send an email to mail@flocknote.com to join and receive updates!
Small Faith Groups
Meet with parishioners in your area for fellowship and faith formation.
Contact the parish office for more information.
Mass & Confession Schedule
PUBLIC MASSES
(UPDATED MAY 9)
MASS SCHEDULE (PHASE ONE)
- Saturdays: 8 AM, 4 PM Vigil
- Sundays: 7 AM, 8 AM, 9 AM, 10 AM (Latin), 11 AM, Noon, 4 PM, 5:10 PM
- Weekdays: 7 AM, 11:30 AM
CONFESSION SCHEDULE (PHASE ONE)
- Weekdays: following the 11:30 AM Mass
- Fridays: Noon to 3 PM
- Saturdays: at the beginning of Mass
- Sundays: during Mass time only
ADORATION SCHEDULE (PHASE ONE)
- Monday through Friday 9 AM to 3 PM
Contact us to learn more and see how you can join our parish today.