Holy Ghost Church
Weekend Masses & Church Functions
During these difficult times, people are in desperate need of help and hope. Together, with your support, the Church can continue to carry out the works of Jesus Christ, extend God's love, and serve those most in need.
You can be a pillar of hope! Visit www.archden.org/givetoday or call 303.867.0614 to give to the Archbishop's Catholic Appeal.
PARKING LOT INSTRUCTIONS
Location: 19th & Welton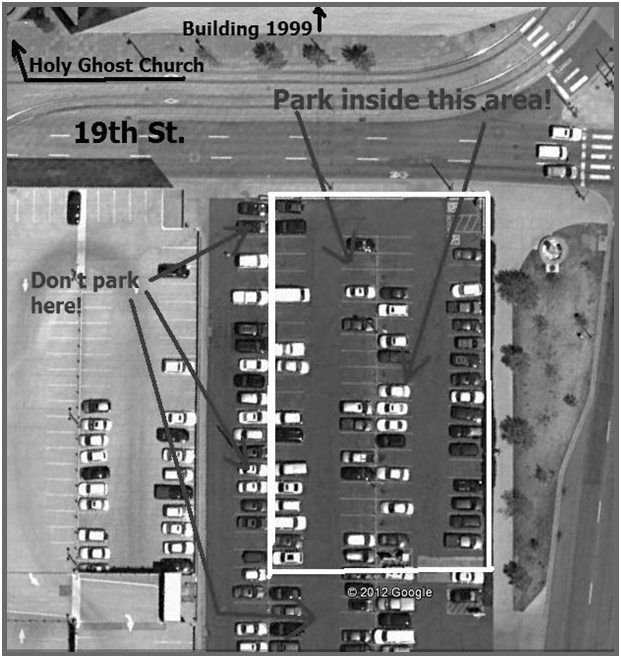 Go to the KIOSK and:
Touch any key on the key pad
Enter license plate numbers/letters.  Press OK
Kiosk will then ask you to choose time. Press#4 for Holy Ghost
…PRESS OK
Screen Prompts Enter Code…
Enter 1312 PRESS OK
Kiosk prints out dashboard ticket
Put the ticket inside your car face up
on the dashboard!
DO NOT PARK IN ANY SPOTS MARKED MONTHLY PARKING!
For more information or to register for events, please contact the parish office: holyghostden@gmail.com or (303) 292-1556.
THANKSGIVING DAY MASS
Thursday, November 26, 2020 - 9 AM Mass
FRIDAY MORNING MENS GROUP
Meetings canceled until further notice due to COVID-19 concerns.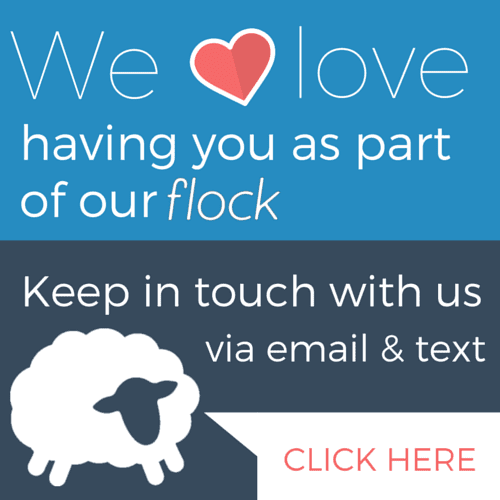 Mass & Confession Schedule
CHRISTMAS MASSES SCHEDULE
CHRISTMAS EVE VIGIL
- 5:30 PM, 8 PM, 10 PM, Midnight
- No confessions

CHRISTMAS DAY - DECEMBER 25
- 7 AM, 8:30 AM, 10 AM, Noon
- No confessions

NEW YEAR'S EVE - DECEMBER 31
- 7 AM, 11:30 AM, 5:10 PM Vigil Mass
- Confessions: Noon

NEW YEAR'S DAY - JANUARY 1 - HOLY MOTHER OF GOD
- 7 AM, 8:30 AM, 10 AM, Noon, 5:10 PM

ADVENT CONFESSIONS
- Each Friday in Advent from Noon - 5 PM

PUBLIC MASSES
(UPDATED August 1)
MASS SCHEDULE (PHASE ONE)
- Saturdays: 8 AM, 4 PM Vigil
- Sundays: 7 AM, 8 AM,
9 AM, 10 AM (Latin),
11 AM, Noon, 4 PM,
5:10 PM
- Weekdays: 7 AM, 11:30 AM

CONFESSION SCHEDULE (PHASE ONE)
- After the weekday 11:30 AM Mass (until all are heard) and Friday Noon - 3 PM
- Saturday and Sunday: Confessions at the start of Masses and only through the end of Mass, at which time the church needs to be completely emptied for cleaning.

ADORATION SCHEDULE (PHASE ONE)
- Monday through Friday 9 AM to 3 PM
Contact us to learn more and see how you can join our parish today.