Holy Ghost Church
Weekend Masses & Church Functions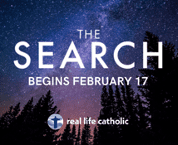 Don't let this Lent slip away...join THE SEARCH
BEGINS FEBRUARY 17 & 18:
7 - 8 PM in the PARISH HALL
7 meetings...it's concise...it's Lent...it's social-distanced…it helps you reflect…offer it up...in the parish hall...
Holy Ghost Church
1900 California Street
303-292-1556
Millennials and Gen Z (ages 21 to 40) Wednesday nights 7-8 pm beginning February 17
Boomers and Gen X (ages over 40) Thursday nights at 7-8 pm beginning February 18
PARKING LOT INSTRUCTIONS
Location: 19th & Welton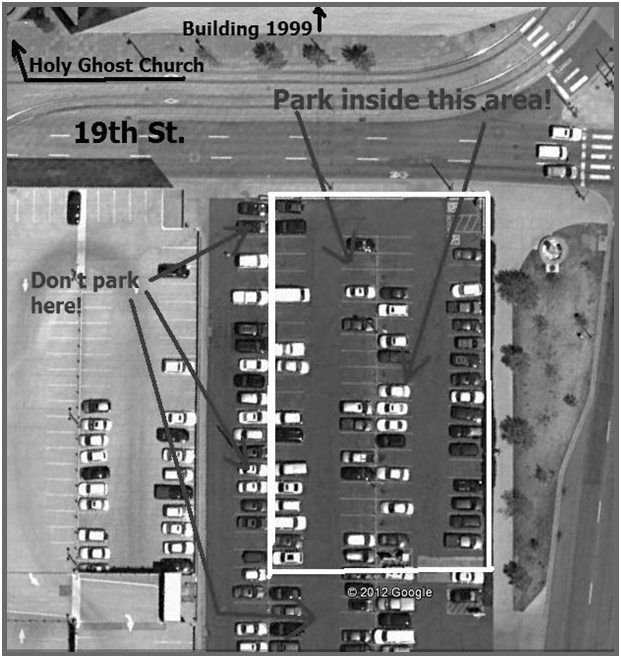 Go to the KIOSK and:
Touch any key on the key pad
Enter license plate numbers/letters.  Press OK
Kiosk will then ask you to choose time. Press#4 for Holy Ghost
…PRESS OK
Screen Prompts Enter Code…
Enter 1312 PRESS OK
Kiosk prints out dashboard ticket
Put the ticket inside your car face up
on the dashboard!
DO NOT PARK IN ANY SPOTS MARKED MONTHLY PARKING!
For more information or to register for events, please contact the parish office: holyghostden@gmail.com or (303) 292-1556.
CHURCH OFFICE HOURS
New office hours:
Monday - Thursday 9 AM to 5 PM, closed on Fridays
HOMESCHOOL FAMILIES
BEGINS FRIDAY, FEB. 5:
9 AM - 2 PM
Starting in February, we will begin a special HomeSchool Day in the Parish Hall. The day will include Mass, adoration, activities, teachings, lunch, fun, prayer, and simply getting together. Any interested parent(s) must accompany their children throughout the day.
Please email Debbie Nowak debbienowak85@gmail.com for more information.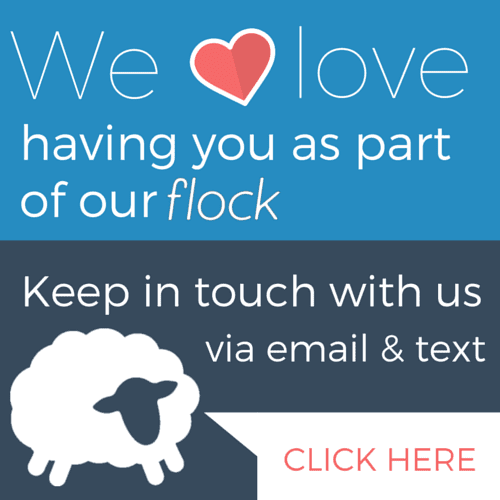 ASH WEDNESDAY MASSES

February 17, 2021
7 AM, 11:30 AM, Noon, 12:30 PM, 1 PM, 1:30 PM, 5:10 PM
Mass & Confession Schedule
PUBLIC MASSES
(UPDATED August 1)
MASS SCHEDULE (PHASE ONE)
- Saturdays: 8 AM, 4 PM Vigil
- Sundays: 7 AM, 8 AM,
9 AM, 10 AM (Latin),
11 AM, Noon, 4 PM,
5:10 PM
- Weekdays: 7 AM, 11:30 AM

CONFESSION SCHEDULE (PHASE ONE)
- After the weekday 11:30 AM Mass (until all are heard) and Friday Noon - 3 PM
- Saturday and Sunday: Confessions at the start of Masses and only through the end of Mass, at which time the church needs to be completely emptied for cleaning.

ADORATION SCHEDULE (PHASE ONE)
- Monday through Friday 9 AM to 3 PM
Contact us to learn more and see how you can join our parish today.