Holy Ghost Church
Weekend Masses & Church Functions
Parish Survey
Communio, a non-profit Christian Group is helping Holy Ghost Church with a survey that aims to strengthen marriages and families. Please fill out the survey as either a single or married parishioner. Responses are due by February 7.
Couples:
- Text HGCCC to 90888 to start the survey - or -
- Click here to start the survey
Singles:
- Text HGCCS to 90888 to start the survey - or -
- Click here to start the survey
PARKING LOT INSTRUCTIONS
Location: 19th & Welton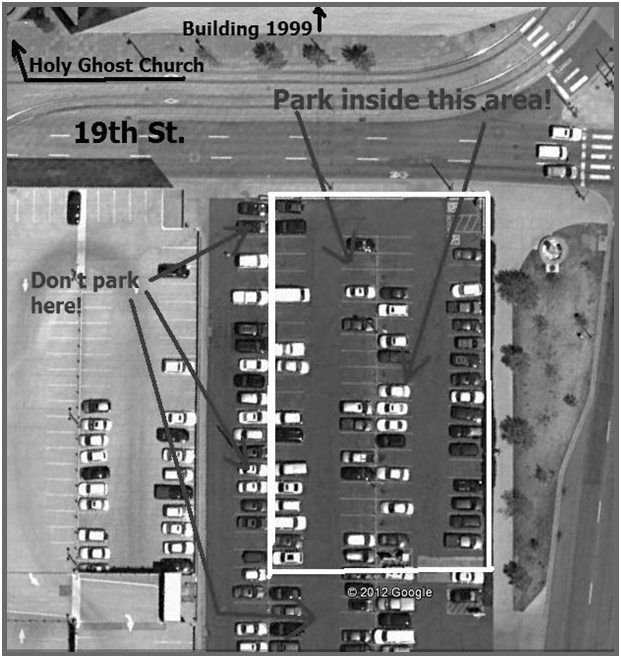 Go to the KIOSK and:
Touch any key on the key pad
Enter license plate numbers/letters.  Press OK
Kiosk will then ask you to choose time. Press#4 for Holy Ghost
…PRESS OK
Screen Prompts Enter Code…
Enter 1312 PRESS OK
Kiosk prints out dashboard ticket
Put the ticket inside your car face up
on the dashboard!
DO NOT PARK IN ANY SPOTS MARKED MONTHLY PARKING!
For more information or to register for events, please contact the parish office: holyghostden@gmail.com or (303) 292-1556.
CHURCH OFFICE HOURS
New office hours:
Monday - Thursday 9 AM to 5 PM, closed on Fridays
BIBLE STUDY
Thursdays 6:30 - 8 PM
January 7 - February 11
"Catholicism: The Pivotal Players, Vol. 1" with Bishop Robert Barron
Optional Book Cost: $25
To sign up in advance, please contact the parish office.
HOMESCHOOL FAMILIES
BEGINS FRIDAY, FEB. 5:
9 AM - 2 PM
Starting in February, we will begin a special HomeSchool Day in the Parish Hall. The day will include Mass, adoration, activities, teachings, lunch, fun, prayer, and simply getting together. Any interested parent(s) must accompany their children throughout the day.
Please email Debbie Nowak debbienowak85@gmail.com for more information.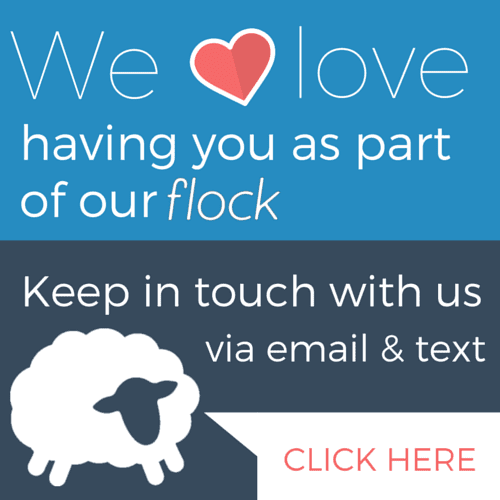 World Day of the Sick Mass
MASS OF HEALING WITH ANOINTING OF THE SICK

February 7, 2021 at 2 PM
Sponsored by the Order of Malta

Admittance by special registration only through the Parish Flocknote or register here.
Please print out your confirmation code and bring it with you to the Mass.
COVID-POSITIVE PEOPLE SHOULD NOT ATTEND THIS MASS! There are other ways to receive the sacrament of the sick.
Health screenings will be administered before admittance to the Mass.
Mass & Confession Schedule
PUBLIC MASSES
(UPDATED August 1)
MASS SCHEDULE (PHASE ONE)
- Saturdays: 8 AM, 4 PM Vigil
- Sundays: 7 AM, 8 AM,
9 AM, 10 AM (Latin),
11 AM, Noon, 4 PM,
5:10 PM
- Weekdays: 7 AM, 11:30 AM

CONFESSION SCHEDULE (PHASE ONE)
- After the weekday 11:30 AM Mass (until all are heard) and Friday Noon - 3 PM
- Saturday and Sunday: Confessions at the start of Masses and only through the end of Mass, at which time the church needs to be completely emptied for cleaning.

ADORATION SCHEDULE (PHASE ONE)
- Monday through Friday 9 AM to 3 PM
Contact us to learn more and see how you can join our parish today.